It has been 7 months since my last trip and below is my little summary of the happenings in this colourful part of the globe.
First up before anything else I will give a summary as to the status of our major project The Green House below is the most current photo taken today of where the project is at.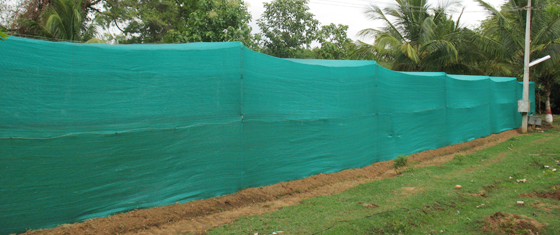 All is moving along well and in spite of some of the heaviest storms we have experienced here we hope to continue to have this project completed as the final donations roll in. Thank you for all your support, so far we are getting closer. All the kids are doing great, and I have noticed a few new faces about the place and it has been fun getting to know the newbie's who seem to be settling in nicely.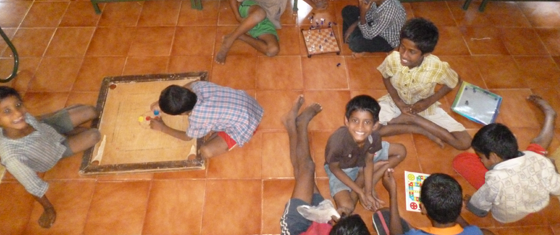 Our Dog Whitey (original name I know) has made a full recovery thanks to Nick who took Whitey to the vet after he had a run in with a motor bike out the front of our home. Thank you again Nick, Whitey sends his love and thanks mate.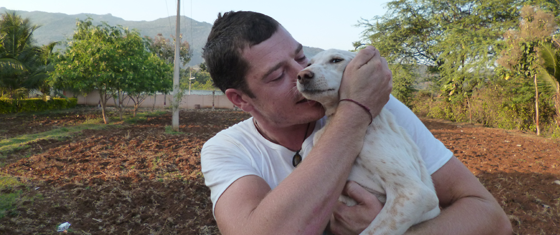 On some other not so pleasant news…
Sam and his dear Wife Sneha (they run the home here) are having to deal with massive loads of paper work and lots of strict rules the local government (social welfare department) are putting on Children's homes. Many homes in Coimbatore are being forced to close due to the increased costs in keeping a home up to the requirements that are being set. This is also putting lots of stress on us as we need to double our staff (which means more expenses to meet each month) and expand our facilities to keep up with the higher standards. Of course we are all for improving the home but all this costs money and adds to our expenditure.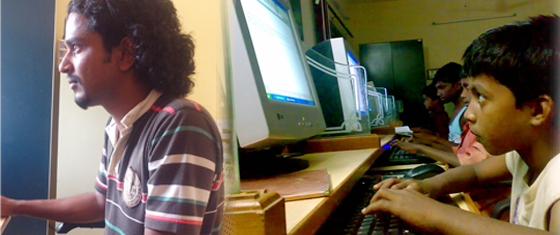 Apart from that rather major concern for us everything is running along well. The solar is providing wonderful power and the computer training classes Allen is running 5 times a week are proving to be a real hit with the kids who are attending.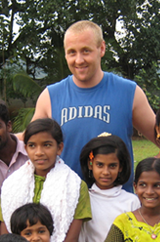 It's great to be here and I thank you so much for being part of this journey with us.
Our Guest rooms are always open to you and do feel free to share our website/cause with your family and friends.
You are the reason we can do this!!
Thank you and warm greetings till our next update